Starting a business in Mexico
Practical experience
You want to establish a branch in Mexico and would like to know what issues you will have to deal with in practice? Dr. Daniel Tschofen and his team analyze the plans of companies and work with you on the basis of the concrete objectives to develop suitable organizational, legal and tax frameworks for your Mexican branch.
Contact
Mexico
How do I set up a successful subsidiary in Mexico?
Learn which business structure in Mexico is best for your venture, why you may need special permits to import, which logistics partners are reliable, which Mexican banks are problematic, why you don't need to worry about transfer pricing studies, and how you don't have to give up your profit despite employee ownership being a legal requirement in Mexico.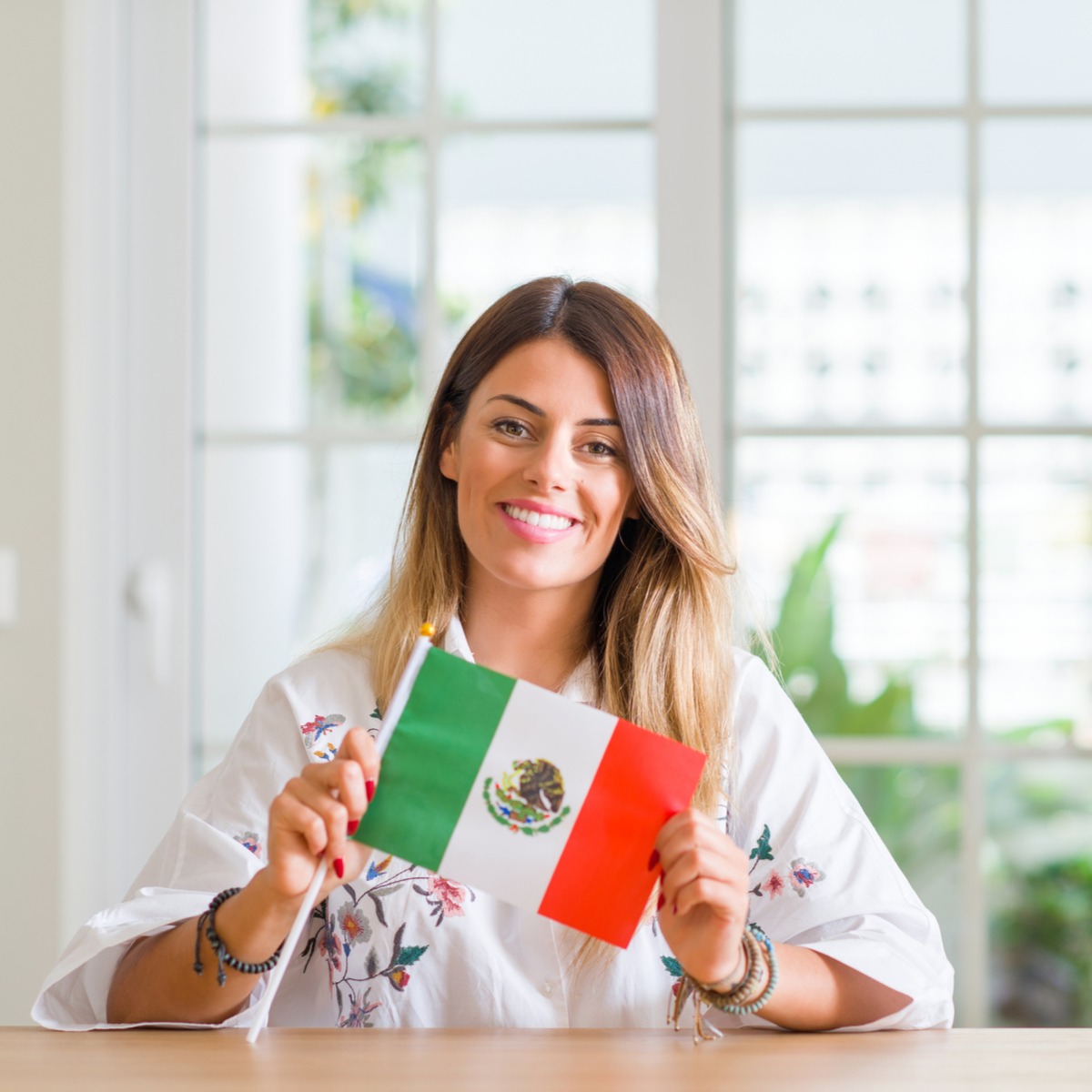 Mexico Consulting
Practical experience
First Steps
Dr. Daniel Tschofen and his team have built up numerous companies in Mexico and know the practical interrelationships between organizational, legal and tax decisions from experience. We analyze your project together with the decision makers in the company and find the best structures and solutions for your specific business case.
Best Practice
Economic decisions, legal decisions and tax decisions influence each other. We focus on your economic goals and prepare the business case for you in detail. We explain how you will be successful in Mexico using concrete best practice examples.
Savings in the start-up phase
Reduction of costs in ongoing business
Accelerated foundation process