Business consulting Mexico
International Business Consulting for Mexico
Mexico Consulting is a management consulting firm that assists German, Austrian and Swiss companies in setting up and developing their business in Mexico.Our management consulting helps to improve the business processes, strategies and results of companies in Mexico. For this purpose, there are various services provided by our management consulting firm.
Contact
Mexico
How do I set up a successful subsidiary in Mexico?
Market Entry Consulting: Mexico Consulting is a management consulting firm that helps identify business opportunities and potential partners in Mexico and develops a market entry strategy.
Establishment of a company: Our management consultancy helps with the establishment of companies in Mexico. We analyze the objectives of the companies, advise on corporate forms, prepare articles of association and incorporate companies in Mexico.
Legal advice: The services of Mexico Consulting include legal advice. We ensure that all necessary permits are in place and that the tax and labor laws of Mexico are complied with. Our business consulting services minimize any legal risks in Mexico.
Tax Consulting: Our business consulting services work with experienced tax advisors to understand and comply with Mexican tax laws to avoid tax traps and ensure effective tax planning.
Location and Real Estate Consulting: Mexico Consulting helps companies find a suitable location or property in Mexico.
Legal representation: Mexico Beratung is a German-speaking business consulting firm that provides legal representation for the Mexican subsidiary. Experts with many years of experience in Mexico ensure that all legal and tax regulations are complied with.
Human Resources Consulting: Our management consultancy in Mexico finds qualified employees for the Mexican company. Mexico Consulting prepares employment contracts and informs companies about specifics of Mexican labor law.
Process optimization: Our management consulting for Mexico helps to analyze business processes and optimize them for Mexico. Mexico Consulting accompanies change processes and improves the cooperation between the  parent company and the Mexican subsidiary.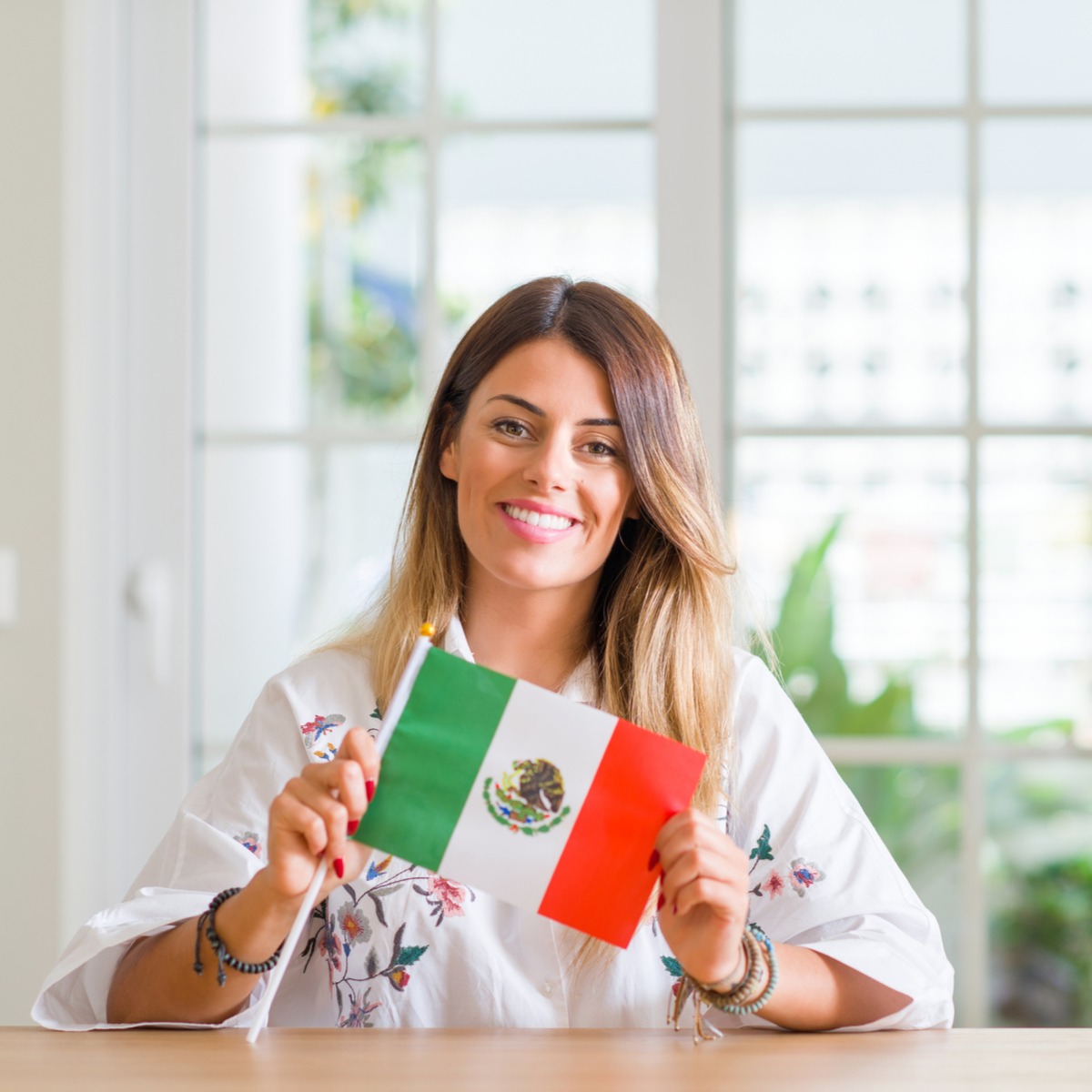 Mexico Consulting
Practical experience
First Steps
Dr. Daniel Tschofen and his team have built up numerous companies in Mexico and know the practical interrelationships between organizational, legal and tax decisions from experience. We analyze your project together with the decision makers in the company and find the best structures and solutions for your specific business case.
Best Practice
Economic decisions, legal decisions and tax decisions influence each other. We focus on your economic goals and prepare the business case for you in detail. We explain how you will be successful in Mexico using concrete best practice examples.
Savings in the start-up phase
Reduction of costs in ongoing business
Accelerated foundation process