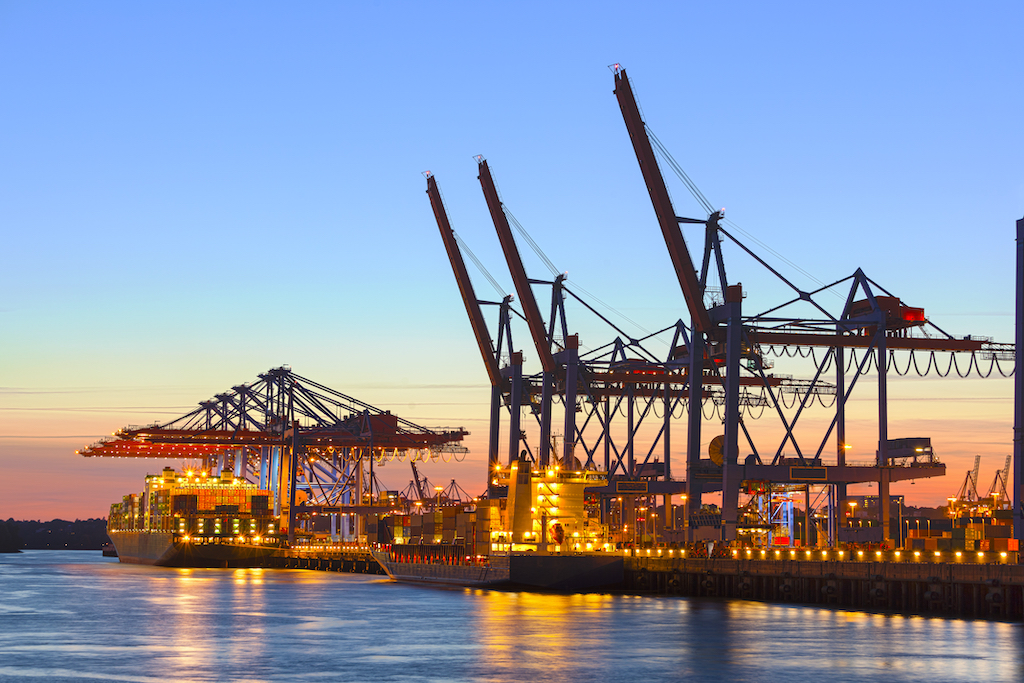 When goods are to be imported into Mexico, questions arise about customs, taxes and other formalities. There are agreements between Mexico and the European Union that favor exports to Mexico.
What are the import regulations in Mexico?
The SAT (Servicio de Administracion Tributaria) is responsible for handling imports. Each importing company must register in Mexico in the Importers Registry for the good to be imported. For certain products (steel, articles made of rubber, software, chemical-nuclear products, etc.), registration in a special register (Padrón de Sectores Específicos) is also mandatory. A customs agent (agentes aduanales) is obligatory for handling goods with a value of $1,000 or more. Import licenses are now only required for a few products (petroleum products, used vehicles, etc.). These must be applied for at the Ministry of Economy (Secretaría de Economía).
What do you have to watch out for at customs in Mexico?
The Mexican customs tariff is based on the Harmonized System (HS) nomenclature. In this context, Mexico has announced an addition of two additional headings to allow a more detailed classification and a more accurate statistical coverage of imports. It remains to be seen when this addition will actually take effect. Membership in the HS will remain in effect after this change, and there will also be no effect on customs tariffs and other import regulations.
A free trade agreement with the European Union entered into force in 2000, which is why virtually all goods and services originating in the European Union are exempt from customs duties. At the beginning of 2020, the new free trade agreement between the EU and Mexico came into force, bringing further import relief.
It is important that the proof of origin (EUR1, declaration of the authorized exporter on the invoice) is available and that the goods are transported directly from the EU to Mexico.
Additional customs benefits are available under various incentive programs (IMMEX, PROSEC, ITA Plus, Regla 8, etc.). These programs are of interest only to companies producing in Mexico and are usually aimed at promoting the re-export of manufactured products.
Despite the different free trade agreements, Mexico is in the 21st place of the most complex tariffs in the world. Therefore, it is necessary to know about some points that will facilitate the process for those interested in exporting to this country. The customs system in Mexico consists of 49 offices, many of which are located on the northern and southern borders, as well as at national ports and air terminals. In recent years, the sector has been modernized and there have been advances in waiting times and speed of procedures. The Secretariat for Tax Administration (SAT) has a portal for customs services, in addition to a "single window for foreign trade" (VUCEM), where information can be sent electronically and the various procedures can be carried out according to the different regulations and non-tariff restrictions on foreign trade. It also provides information on customs agents.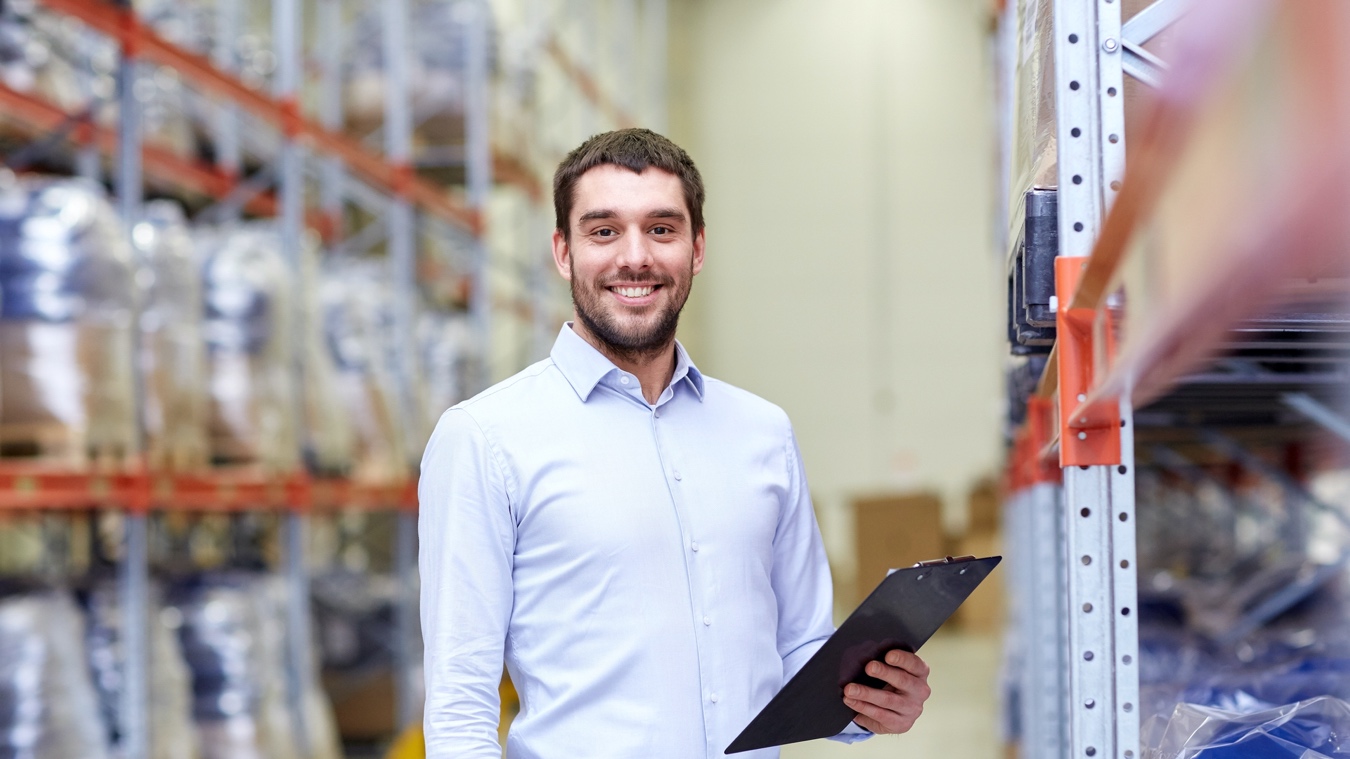 What are the import duties in Mexico?
Import turnover tax, which is equivalent to value added tax (standard tax rate 16%), is due on imports. Exempt from import VAT are, among others, temporary import and goods that are exempt from VAT. 
What are the restrictions on importing in Mexico?
Food, beverages and medications must be registered in advance with the Ministry of Health and identified by a Spanish language label. Clothing items must also have a label in Spanish. For feature films, a permit from the "Cineteca Nacional" is also required. Special regulations also apply to the import of live animals, animal feed, plants and seeds.
How is Mexico developing?
Mexico has become one of the world's most dynamic emerging economies, with per capita output growing by almost 20% in real terms. Mexico is part of the OECD and was the first country in Latin America to ratify a free trade agreement with the EU. From 2001 this was in force, in 2018 it was reformed and the exchange of goods is already relatively large: EUR 62 billion in trade in goods (2017) and EUR 15 billion in trade in services (2016). Thus, Mexico is a dynamic emerging economy with 128 million inhabitants and still offers huge potential for export expansion.
According to IMF (International Monetary Fund) data, Mexico is the second largest economy in Latin America and 15th in the world (in nominal terms). The EU is the third largest trading partner and after Brazil, Mexico is the EU's second largest trading partner in the region. Exports from EU companies to Mexico amounted to EUR 38 billion in trade in goods (2017) and EUR 10 billion in trade in services (2016).
The modified free trade agreement now makes it easier for trade to export goods to Mexico.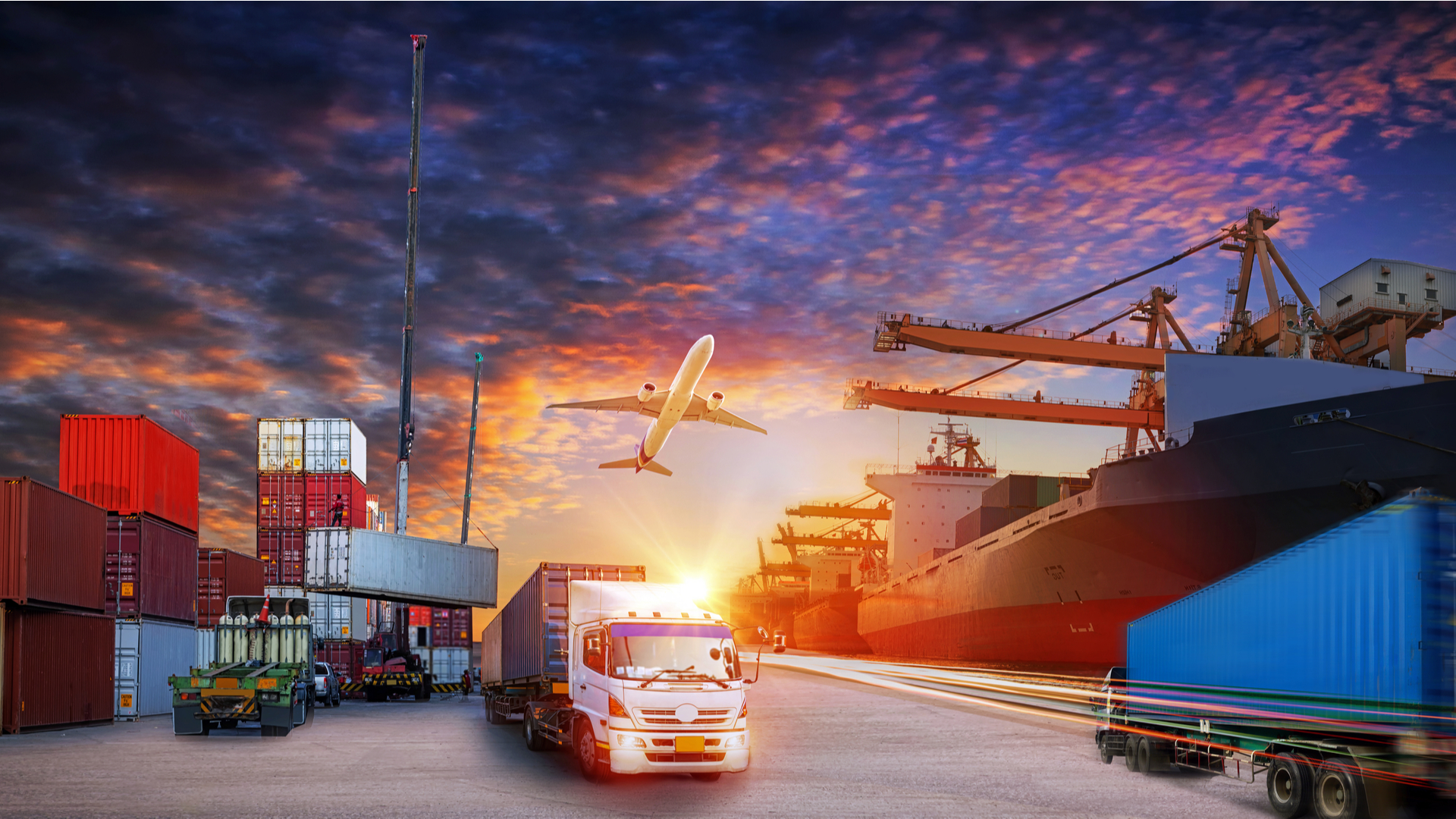 What accompanying documents are necessary when importing in Mexico?
The official application paper must be accompanied by the following documents:
the commercial invoice from the value of 300 US dollars,

the ship bill of lading,

any necessary licenses and permits,

certificates of origin and provenance,


the prescribed information to enable identification, analysis and control of the goods.
What is the import procedure
Registration in the Federal Tax Registry (Registro Federal de Contribuyentes).
If there are any tax debts or outstanding issues with the tax office, these should be resolved.
Make sure you have a current "advanced electronic signature" (in the Mexican SAT system).
Hire a company that has experience with customs services.
Register in the importers' registry (padrón de importadores).
Have the order executed by the customs agent in charge.
Pay the applicable dues and benefits.
Comply with the regulations and non-tariff restrictions to which the goods are subject.
Maintain inventory control systems with updated records of imported goods. You must make these available to Customs upon request.
Provide the customs broker or service provider, under protest, with a written statement containing the elements necessary to determine the customs value of the goods.
What else must be considered when importing into Mexico?
Anyone who imports goods from the country into a customs procedure is obliged to provide the customs authorities with the information about their value by means of an electronic document.
It is recommended to register electronically with the General Customs Administration the document by which the customs agents are instructed to act as their authorized representative or agent and to carry out their activities.
Foreign trade taxes and, if applicable, compensatory quotas must be paid and other obligations in the area of non-tariff regulations and restrictions must be complied with.
You still have questions? Contact us without obligation!